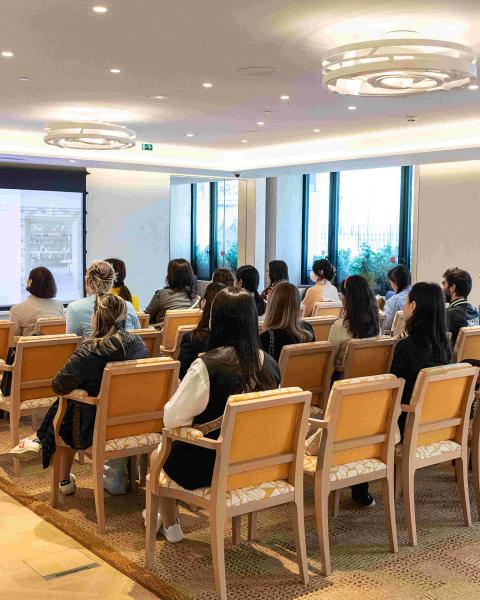 Sup de Luxe's speakers
The Sup de Luxe ecosystem combines high-level professors and professionals to prepare students for the workplace and to immerge them in the world of luxury right from their studies.
Who are Sup de Luxe's speakers?
Since the creation of the Institute, more than 10,000 luxury professionals have met with students through conferences, seminars, workshops and theses.