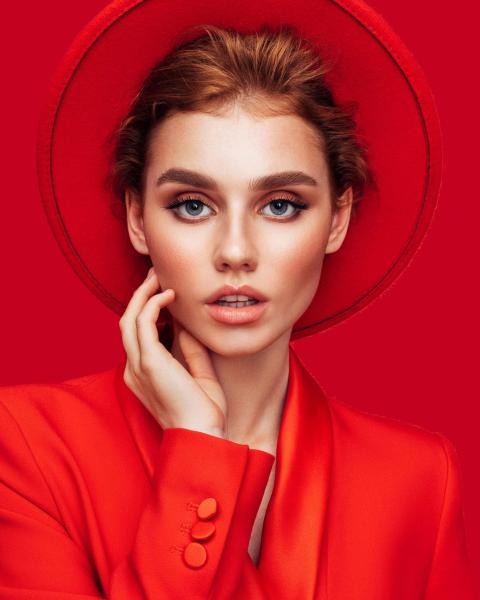 What is an MBA?
Understand what an MBA is to best prepare for your professional future.
Several more or less objective criteria come into play to help you evaluate the different courses. Recruiters will mainly be interested in the recognition of the State, which school delivers the diploma and whether it is part of a group or network of schools with an excellent reputation. You can also look at the indicators of success and professional integration, the average first salary of graduates, the average time between the end of the course and the first permanent job, the strength of the alumni network, etc. These criteria, combined, provide a relevant evaluation grid for making the right choice.
Also, contacting former or current students can help you to obtain an authentic opinion on the quality of a course. This is why Sup de Luxe offers to meet its students at fairs or open days to help you make an informed choice.
For more information on this subject, you can consult our dedicated page here.
Sup de Luxe offers an MBA in Luxury Brand Management & International Marketing, accessible in the first or second year, which enables students to prepare for a career in the luxury sector thanks to courses that take into account market developments and the needs of the Maisons. An online programme, taught entirely in English, is also offered to meet the digital agility needs of students while training them in the new digital strategies of luxury Maisons.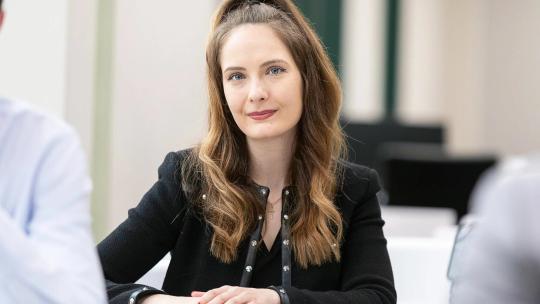 MBA Luxury Brand Marketing & International Management
Management & Marketing
The first programme developed by the Institute in 1990, which has been training its students for more than 30 years for positions of high responsibility. Ranked No. 3 in France and No. 5 in the world for the best courses in luxury management.
Full-time/ Work-study / In-person