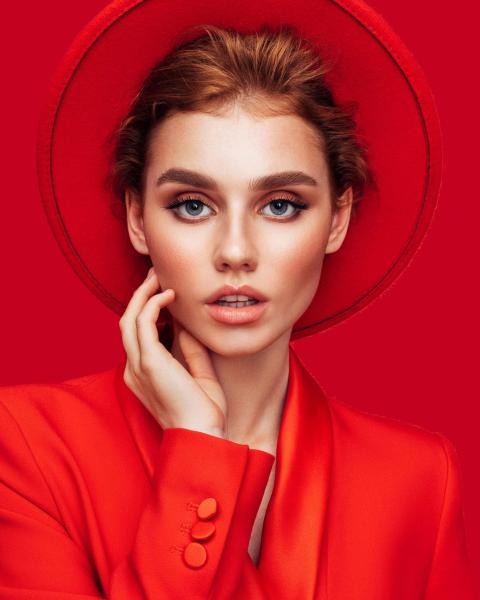 What is a short programme?
Understand what a short course is to best target the skills to be acquired.
Short programme, definition
Short programmes correspond to specific training needs in relation to the skills to be acquired. There are many advantages:
Short courses are less expensive than long courses;
The courses are open to both working people and job seekers and the self-employed;
The short duration of the training makes it easier to plan;
Short courses are a real added value on a CV and help to maintain its attractiveness to current and future employers.
How to choose a short programme?
Several more or less objective criteria come into play to help you evaluate the different courses. Recruiters will mainly be interested in state recognition, which school delivers the degree and whether it is part of a group or network of schools with an excellent reputation. You can also look at the indicators of success and professional integration, the average first salary of graduates, etc. These criteria, combined, provide a relevant evaluation grid for making the right choice.
How to get into a short programme?
In order to enrol in a course at our Institut Sup de Luxe, you must have at least 3 years of higher education and a B2 level of English.
For more information on this subject, you can consult our dedicated page here.
Sup de Luxe's short programmes
Sup de Luxe, a specialist in training for the luxury industry and recognised by brands and Maisons for over 30 years, uses its expertise and know-how to create certification programmes and short programmes. These courses are short programmes taught over a few days and are aimed at students or professionals interested in acquiring in-depth knowledge in the luxury sector. They allow you to complete your knowledge, to boost your career in the luxury industry and thus train you as luxury specialists of today and tomorrow.
The Institute currently offers 2 short courses:
The Summer Trip, which allows participants to discover luxury and the city of Paris through conferences and outings
The Luxury Sessions, which offer participants the possibility of modulating the programme according to 6 major themes in order to acquire the skills they need most
Programmes list Short programme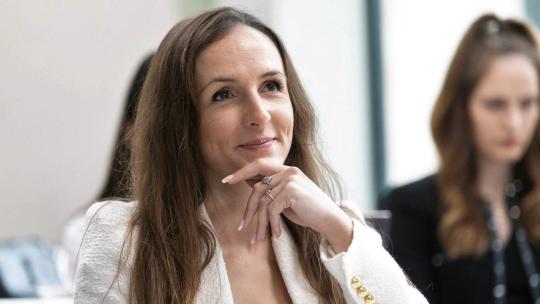 Luxury Sessions
Management & Marketing
Sup de Luxe's Luxury Sessions allow you to approach and decipher the world of luxury and its environment by reflecting current events and its future. The objective of this programme is to introduce you to or complete your knowledge and skills in the luxury sector.
Courses and case studies, In-person