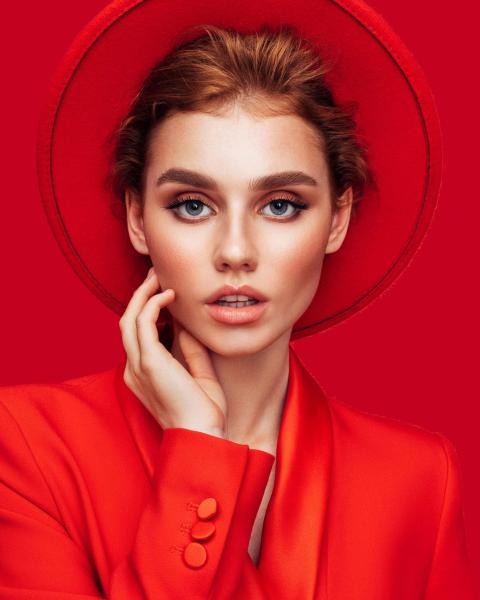 Sup de Luxe's programmes
The Institute offers different types of programmes so that you can find the most suitable training for your needs and projects.
General overview of Sup de Luxe's programmes
There are 12 courses that enable students to prepare for their future career in the luxury sector:
1 Bachelor's degree in Luxury, accessible directly after the Bac (not included in the Parcoursup programme). It provides a global vision of the luxury business and allows students to progressively increase their skills thanks to 15 months of cumulative professional experience over the 3 years (alternating work experience in the final year is possible).
1 MBA that Sup de Luxe describes as "historic" as it was the first programme developed by the Institute in 1990. It has since evolved in line with changes in the market and offers 3 business specialisations that allow students to become more advanced.
1 online course to meet the digital agility needs of students while training them in the new digital strategies of luxury Maisons.
3 MSc programmes labelled by the Conférence des Grandes Ecoles and taught in English, which allow students to pursue in-depth studies in different fields while preparing for high-level positions.
2 short programmes taught in English which allow international students to learn about the world of luxury and to complete their ECTS credits.
3 continuing education programmes for professionals interested in acquiring in-depth knowledge in the luxury sector.