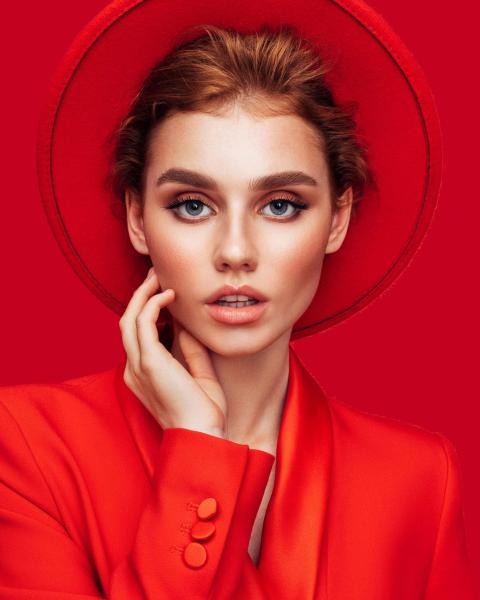 What is a Bachelor's degree?
Understand what a Bachelor's degree is in order to best prepare for four post-high school education.
Bachelor's degree, definition
A Bachelor's degree in France is a diploma at Bac+3 (3 years of higher education) level (180 ECTS credits), delivered by a foreign university or a public school.
The aim of the Bachelor's degree is to train graduates who are immediately operational. This is why the programme, built in close collaboration with companies, is dominated by practical aspects. The courses are designed on a project basis, in small groups, and often taught by practising professionals. The follow-up of each student is personalised. The curriculum includes long periods of professional immersion, in the form of internships or alternating work experience (apprenticeship or professionalization contracts).
There is a wide range of disciplines: management, commerce, arts, real estate, sciences, communication, marketing, etc. The name therefore covers a very wide variety of courses.
How to choose a Bachelor's degree?
Students in their final year of high school, regardless of the type of baccalaureate they are preparing, as well as students with a baccalaureate (bac+1), have the possibility of enrolling in a Bachelor's degree.
Several more or less objective criteria come into play to help you evaluate the different courses. Recruiters will mainly be interested in the recognition of the State, which school delivers the diploma and whether it is part of a group or network of schools with an excellent reputation. You can also look at the indicators of success and professional integration, the average first salary of graduates, the average time between the end of the course and the first permanent job, the strength of the alumni network, etc. These criteria, combined, provide a relevant evaluation grid for making the right choice.
Also, contacting former or current students can help you to obtain an authentic opinion on the quality of a course. This is why Sup de Luxe offers to meet its students at fairs or open days to help you make an informed choice.
How to get into a Bachelor's degree?
The bachelor's degree is a post-bac course, open to all types of courses. Many courses are available on Parcoursup and are selected on the basis of applications via the platform. Other courses are accessible outside the national platform and offer their own selection. This is the case for Sup de Luxe, where admissions are made directly by contacting the school and passing a written competition and an oral motivation interview. For more information on this subject, you can consult our dedicated page here.
Sup de Luxe's Bachelor's degree
Sup de Luxe offers a Luxury Bachelor's degree, accessible directly after the Baccalaureate, outside the Parcoursup process, which provides a global vision of the luxury business.