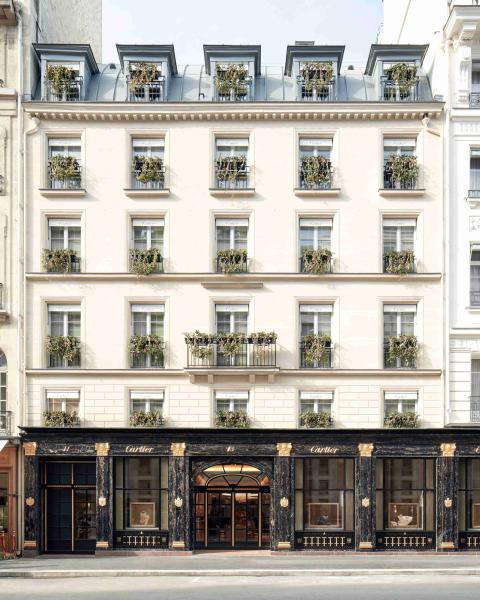 Chairs
Promote the transmission of luxury through Chairs of excellence.
Sup de Luxe and its Chairs
Sup de Luxe offers chairs of excellence with the aim of fostering the transmission of knowledge and promoting research. Through its Chairs, the Institute reiterates its commitment to offering quality training, in line with the current and future challenges of luxury Maisons.
The Cartier Chair, established in 1990, symbolises the creation of Sup de Luxe and the ambition to train professionals, by professionals
The Le Figaro Chair, active from 2012 to 2017, enabled experts from Media Figaro to speak at specific seminars on the evolution of the media and the increasingly prominent place of digital, linked to luxury brands, within advertising in particular.
The Chair "Excellence in sales professions in the luxury sector", recently developed in 2022 with the Vranken Pommery-Monopole group
The Chair "Innovation & Entrepreneurship in the Luxury Sector", newly developed in 2023 with the French watchmaking Maison MARCH LA.B