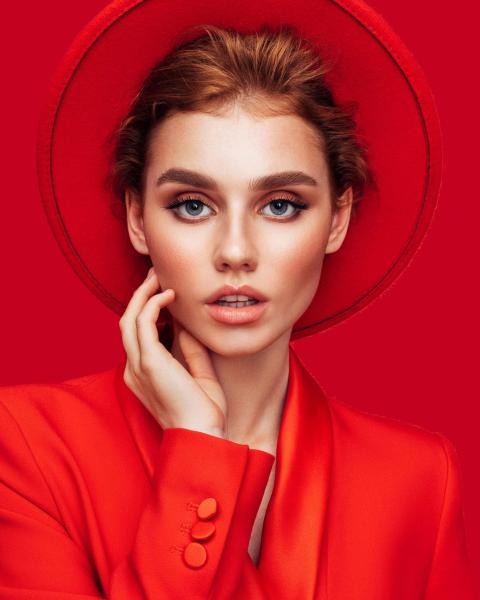 Continuing education in luxury
Understand what continuing education is in order to better prepare for professional retraining.
Continuing education, definition
Continuing education is a form of learning offered to employed professionals and jobseekers in order to improve their skills or to acquire new professional knowledge.
Continuing education is aimed at people who have entered working life and have left initial training. There are different ways of accessing it which vary according to the status of each candidate and their objectives. The State and the social partners have set up various schemes, taking into account all individual statuses. These schemes are:
The training plan: initiated by the employer, it defines all the training actions from which the employees of a company can benefit in the context of adapting to their jobs and developing their professional skills
Individual Training Leave (CIF): taken at the initiative of the employee, this leave allows him or her to follow a training course to acquire new skills. The training does not have to be related to the employee's current job
Skills assessment leave: this allows the employee to take specific leave in order to carry out a skills assessment, while maintaining his/her salary
Teaching or research leave: this leave is open to employees wishing to engage in research and innovation activities in a research establishment or company (public or private). It allows the employee to provide technological or professional teaching within an organisation
The Personal Training Account (CPF): this system aims to promote employee access to lifelong professional training, in accordance with the provisions of Article L6111-1 of the Labour Code.
The advantages of continuing education
Continuing education corresponds to specific training needs in relation to the skills to be acquired. It has many advantages, as it allows you to:
Acquire a qualification or certificate recognised in the profession
To develop one's skills and thus be an actor in one's professional development
Acquire recognition of your skills within the company
To specialise
To have more confidence in one's abilities
Encourage other employees in the company to take part in training activities
To retrain professionally
How to choose a continuing education programme in the luxury sector?
Several more or less objective criteria come into play to help you evaluate the different courses. Recruiters will mainly be interested in state recognition, which school delivers the degree and whether it is part of a group or network of schools with an excellent reputation. You can also look at the indicators of success and professional integration, the average first salary of graduates, etc. These criteria, combined, provide a relevant evaluation grid for making the right choice.
How to integrate a continuing education course in the luxury industry?
To join a Sup de Luxe course, professionals needing to acquire in-depth knowledge in the luxury sector are required to have a degree equivalent to 5 years of higher education and a minimum of 3 years of professional experience (unless exempted).
For more information on this subject, you can consult our dedicated page here.
Continuing education atSup de Luxe
Sup de Luxe, a specialist in training for the luxury industry and recognised by brands and Maisons for over 30 years, uses its expertise and know-how to create certification programmes and short programmes. These courses are short programmes taught over a few days and are aimed at students or professionals interested in acquiring in-depth knowledge in the luxury sector. They allow you to complete your knowledge, to boost your career in the luxury industry and thus train you as luxury specialists of today and tomorrow.
The Institute currently offers 3 Executive Certificates:
Programmes list Continuing education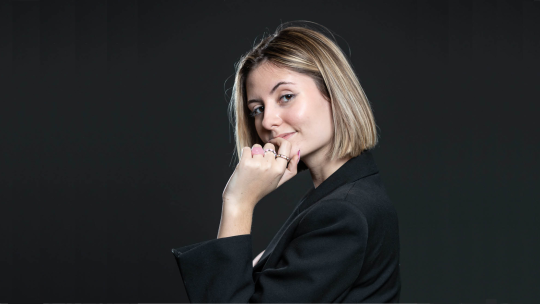 Executive certificate – Creation, Management and Development of a Business Unit in the Luxury sector
Management & Marketing
Sup de Luxe, a specialist in training for the luxury sector, recognised by brands and companies for over 30 years, offers certified training courses in the context of executive education.