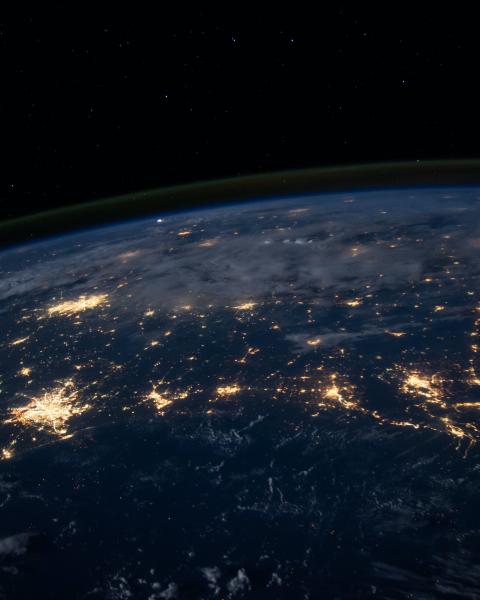 Sup de Luxe's international education
Our objective is to train international managers capable of moving into the most promising sectors of the luxury market.
Going international is key in luxury
Like luxury, Sup de Luxe has always made international openness its top priority to offer the best possible experience to its French and international students on their way to a successful career in luxury. Excellence knows no borders: its nearly 4,000 graduates are now spread over all continents.
A focus on international education
Today, the Institute is putting its commitment into practice in the training of its students as well as in the recruitment of its teachers:
As part of its international expansion - always with the aim of training tomorrow's professionals all over the world - Sup de Luxe is gradually developing programmes under licence, with the help of Planeta Formations and Universities.
First location? In Spain, with EAE Business School in Madrid. If you are unable to come to France, this course could be the opportunity for you to learn about the luxury business in the capital of Spain. More information on our partner's website, here.