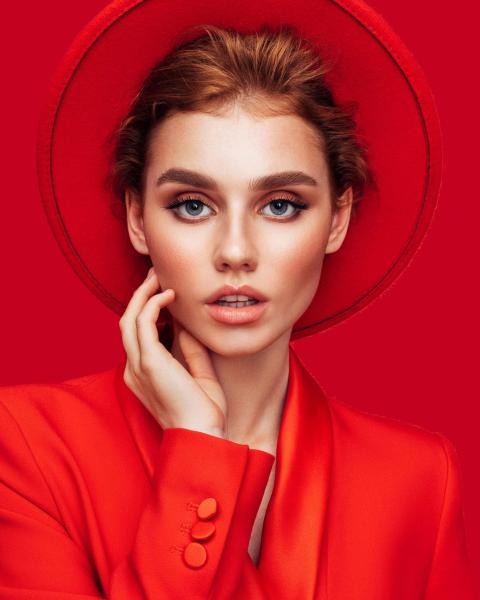 What is an MSc?
Understand what an MSc is to best meet your professional ambitions.
The MSc (Master of Science) is an international degree not recognised in France by either the Ministry of Higher Education or the Ministry of Labour via the RNCP (Répertoire national des certifications professionnelles). It offers foreign or French students the opportunity to acquire a high level of specialised professional education aimed at the major functions of the company whose scope is resolutely turned towards international markets
This can take the form of an MSc specialising in a particular field of activity (finance, management, auditing, marketing, etc.) or the acquisition of a dual skill (fashion and luxury business; health management and AI, etc.).
The MSc, Master of Science can take two forms:
The one-year MSc for holders of a validated Bac+4 diploma with a general volume of time equal to or greater than 450 hours over a minimum period of 10 months. This programme is equivalent to an M2 and aims to obtain a diploma at Bac+5 level.
The MSc said to be in 2 years for people with a validated Bac+3 diploma with a general volume of time greater than or equal to 700 hours given over a period of at least 15 months. This programme is equivalent to an M1 + M2 and aims to obtain a diploma at Bac+5 level.
The courses labelled by the Conférence des grandes écoles respect the doctrines defined for the accreditation of a quality training process with the main objective of guaranteeing professional integration.
Several more or less objective criteria come into play to help you evaluate the different courses. Recruiters will mainly be interested in the recognition of the State, which school delivers the diploma and whether it is part of a group or network of schools with an excellent reputation. You can also look at the indicators of success and professional integration, the average first salary of graduates, the average time between the end of the course and the first permanent job, the strength of the alumni network, etc. These criteria, combined, provide a relevant evaluation grid for making the right choice.
Also, contacting former or current students can help you to obtain an authentic opinion on the quality of a course. This is why Sup de Luxe offers to meet its students at fairs or open days to help you make an informed choice.
Sup de Luxe offers 3 MSc, certified by the Conférence des Grandes Ecoles and taught in English, which allow students to pursue in-depth studies in different areas of luxury, while preparing for highly demanding positions:
Why study an MSc at Sup de Luxe?
To follow a solid general management training based on an experiential and innovative pedagogy
Develop leadership, innovation, responsibility and cross-disciplinary skills
Integrate a strong professional dimension through internships, assignments with companies and personal development courses to develop "soft skills