Michel Dalonneau
Expert for the firm Itinéraires Interculturels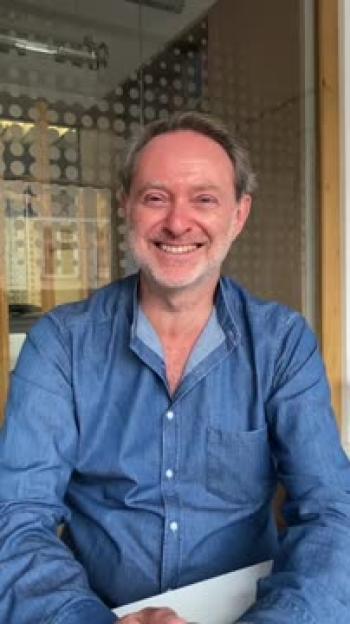 After studying in France (ESCP-Europe, 1987) and Japan (Ôsaka University), Michel Dalonneau spent 20 years contributing to the international development of brands such as Daum, S.T. Dupont and Lalique, both in France and abroad (Singapore). He has thus developed an expertise in the field of intercultural marketing.
Since 2001, as an independent consultant, he assists French brands in their brand strategy and global development and acts as an expert for the firm Itinéraires Interculturels.
In 2018, he launched the ICI game designed to help diagnose the way diverse and multicultural teams function: succeed thanks to your differences!