Alessandro Diani & Simona Riva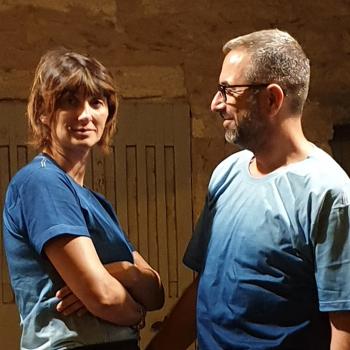 DianiRiva is an agency founded in Milan in 2002 by Alessandro Diani and Simona Riva and based in Provence since 2014.
DianiRiva focuses on the conception and use of a multidisciplinary approach: this includes architecture, interior design, retail design, exhibit design and creative consulting. For 17 years the agency has been developing and applying the disciplines of visual merchandising to retail design and brands seeking a new visual strategy and identity for sales.
The language they use for their projects is personalized, layered and eclectic, uniting poetic vision and technical design.