Laurent Delporte
Editorialist and eExpert hotel sector strategist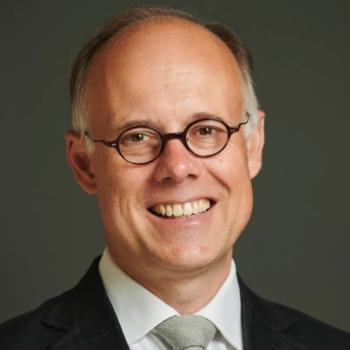 Laurent Delporte, editorialist and expert strategist for the hotel sector, assists decision-makers in the development of their projects or in enriching their strategic vision. He brings a new perspective on the hotel industry to the service of decision makers in the sector. Laurent has visited and audited more than 400 hotels around the world.
His insatiable curiosity, his transversal and sharp look at the luxury hotel industry as well as his network of experts, investors, hotel managers, talented craftsmen and international hotel clients are his undeniable assets.
www.dh-mag.fr : DELPORTE Hospitality Mag is a source of information, expertise and online services for decision-makers in the hotel industry.