Sabine Salats
Career guidance and transition coach, and recruitment consultant specialising in the luxury sector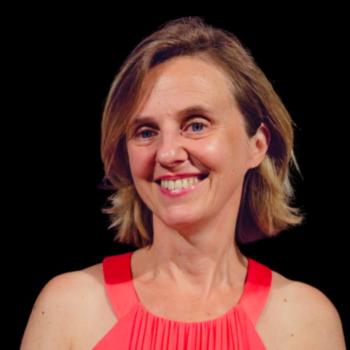 Sabine Salats is an expert in the luxury sector through her knowledge of the multiple universes of brands and the specificities of their professions.
She acquired this expertise during a 20-year career in communications and retail at Jean-Louis Scherrer and Boucheron, then in a recruitment consultancy where she created the luxury department and developed a portfolio of clients such as Tiffany & Co, Christofle, Barbara Bui, Le Printemps, etc.
In 2010, she decided to set up her own firm, Sabine Salats Conseil.
Initially, she assisted her clients in their recruitment for top and middle management positions in retail and support functions. As a trained gemologist, the major jewellers of the Place Vendôme trust her (Chaumet, Cartier, The Swatch Group...).
Since 2016, she has also been advising her clients on career guidance and transition assignments, and in 2018 she trained as a coach.
She is a graduate of the Ecole Française des Attachés de Presse (1991), the MBA Luxury Brand Marketing and International Management of Sup de Luxe (1996), the Institut National de Gemmologie (2002) and Certified Professional Coach at the Académie du Coaching (2019).
She teaches at Sup de Luxe for the MSc Global and the MBA Online.